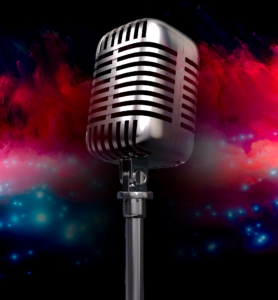 SPREADING GREAT STORIES WITH THE BEAUTY OF VOICES
Audiobooks narrated:
Fiction:
Guitar Woman*, by Denise Kahn
Crying Over Spilt Light, by George Saoulidis
Games of Passion in Mykonos, by Zahos Hadjifotiou
Quiet River, by Natasha A. Salnikova
A Soldier's Vow, by Jackie M. Smith
The Greek Rule, by Aleka Nakis
Hot Air*, by Denise Kahn
A Face in the Crowd, by Christina Kirby
Split-Second Lifetime, by Denise Kahn
A Garden Wall in Provence, by Carrie Jane Knowles
Watching Over Her, by Terry Towers
A 3rd Time to Die, by George A Bernstein
The Brothers Next Door, by Terry Towers
Peace of Music, by Denise Kahn (soon to be released)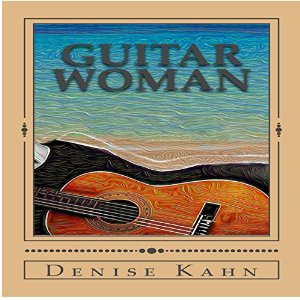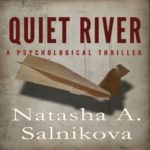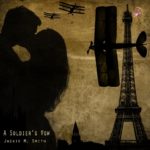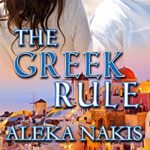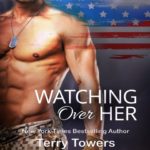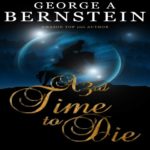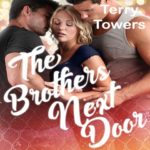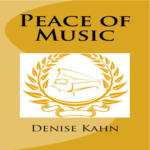 Non-Fiction:
Howard Hughes: Interesting Stories About His Life, by J.D. Rockefeller
The Ring of Minos: At the Palace of Knossos, by N. P. James
Lucian Freud: Mapping the Human, by Marina Vaizey, Nicholas James
Duccio: The Maesta – Early Italian Painting at the National Gallery, by Nicholas James
Cézanne at the Tate: A View from the Enclosure, by N. P. James
Caro-Wilding: Shifts in Modern British Sculpture, by Nicholas James
Francis Bacon Seminar: a discussion of the artist, by Nicholas James
Between Dream and Nightmare: Gerhard Richter, Sigmar Polke, Anselm Kiefer: A View of Modern German Art,
by Marina Vaizey
Queen Elizabeth II by Cecile Beaton, by Marina Vaizey
Homemade Food: World Flavors, by Terrapetti Publishing
The Pre-Raphaelite Brotherhood, by Edward Lucie-Smith and James Cahill
London Review: Around the Galleries, by N. P. James
Artist Recordings 1: 1988-96 Arman to Wilding, by Nicholas James
Artist Recordings 2: 2010-2011 Ballard to Yeo, By Nicholas James
Documenta X: A Preview, by Nicholas James
Curators and Collections: Management of the Arts, by Nicholas James
Ma Mort En Face: Le droit a l'euthanasie (French Edition), by Alexandros Velios
Through the Lens: Studies of Photographers, by Marina Vaizey
Painted Lives: David Hockney and Vanessa Bell, by Marina Vaizey
Documents and Dreams (Photography and Art), by Marina Vaizey
Silver Image: Early British photography at The Royal Photographic Society, by Nicholas James
Courtauld Collection: Impressionist Painting, by N. P. James
Paris TV: Routes and Diversions, by N. P. James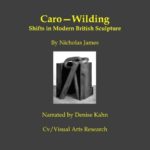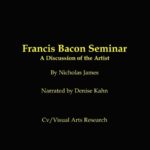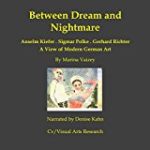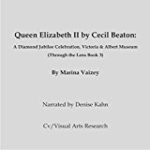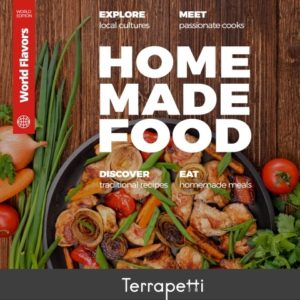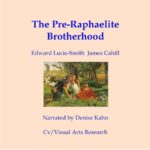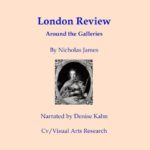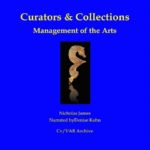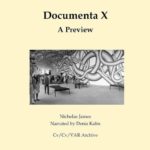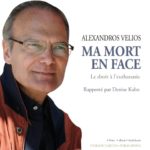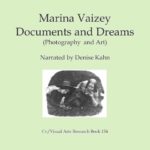 Other Audio/Recording Experience:
Worked with Julio Iglesias in recording studios and on live performances (live albums and tours).

*Please see
Samples
.